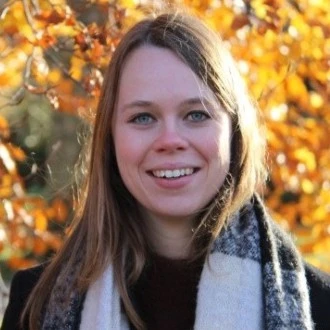 Florian joined my team in INGKA Digital, IKEA. In his role as Senior Data Scientist, he autonomously worked on improving picking performance in IKEA stores worldwide, a true value driver for INGKA with the increase in online shopping. Florian is...
Linda van Leeuwen
Data & Analytics Leader, IKEA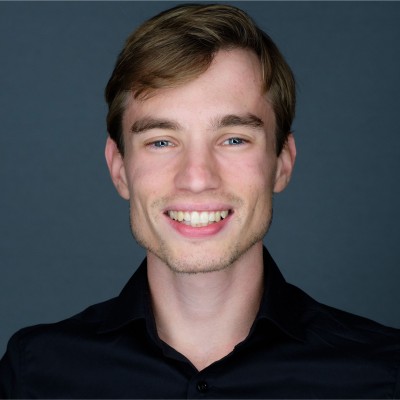 Florian is a highly skilled and experienced data and ML engineer with the exceptional ability to make others feel like his equal, even when he is in a senior position. Together with our team at Cadran, he helped us improve our DevOps practices significantly, and we implemented a...
Floris Boendermaker
Analytics Engineer, Cadran Analytics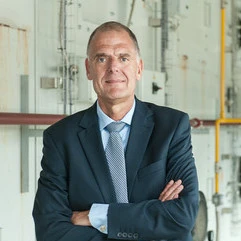 Florian was able, quickly and smoothly, to create game changing impacts in our organisation. He played a crucial role in a variety of process improvements, investment decisions and organisational developments. The level of analytics and...
Ton van Keken
VP Supply Chain, Interface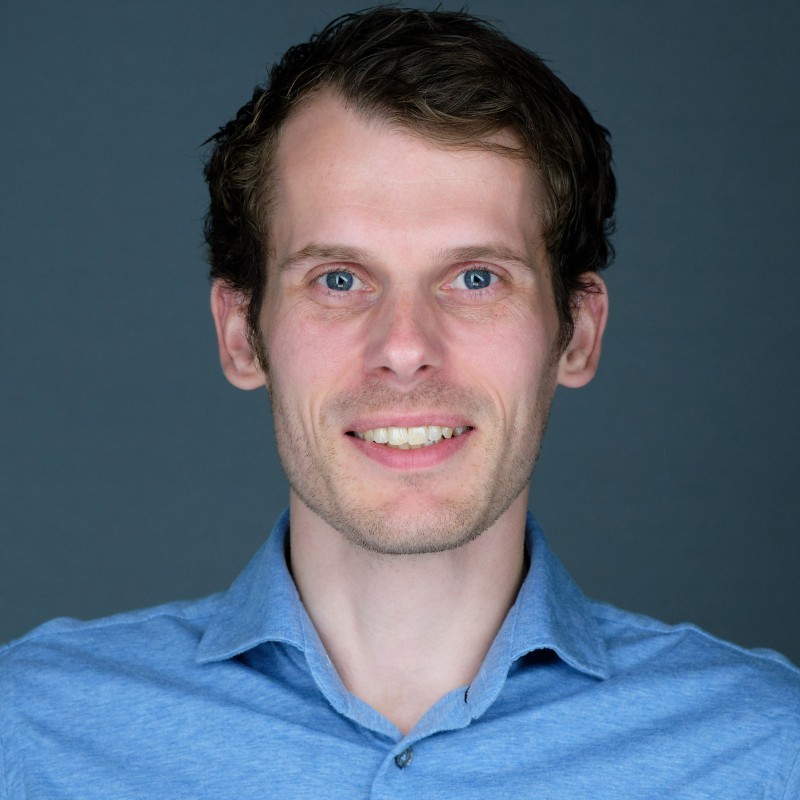 During his time in our team, Florian was responsible for designing and implementing our new Azure environment. This environment is important in our process of professionalizing the way we work technically. We now work with the data science industry standards, which makes it possible for us to grow further without having to revise the architecture multiple times. For us it...
Jelle Huisman
Managing Partner, Cadran Analytics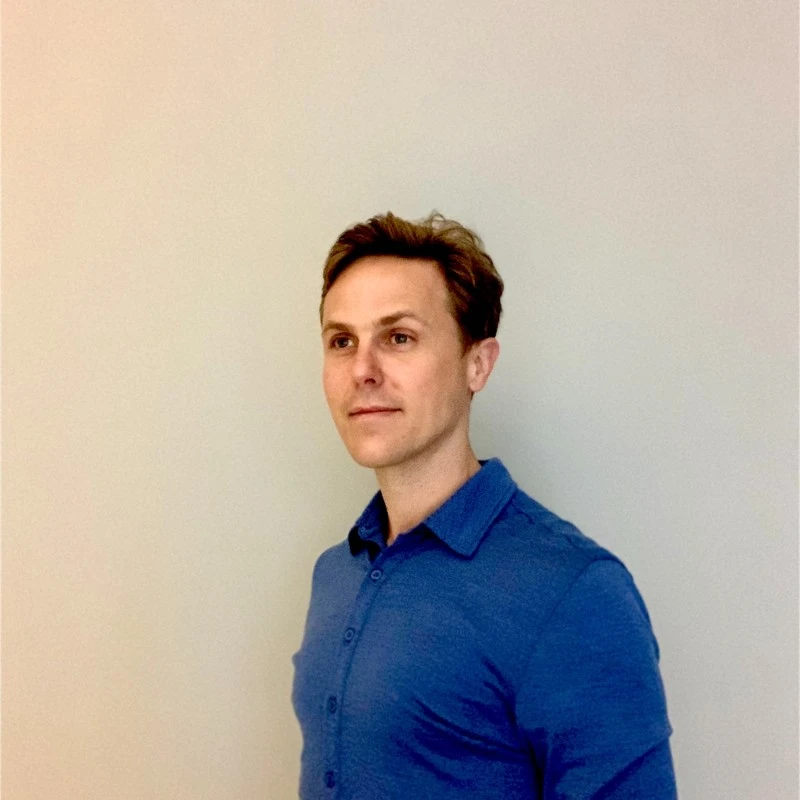 Florian understands business processes at lightning speed and knows how to offer new and improved insights with innovative reports. An example of this is the "yarn aging predictor", which allows Interface to take continuous action...
Thomas Rutten
Director Supply Chain Control EAAA, Interface